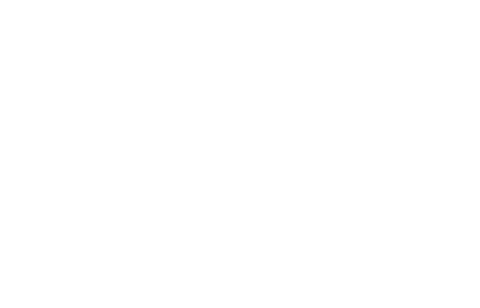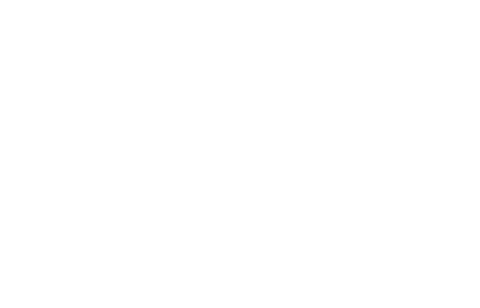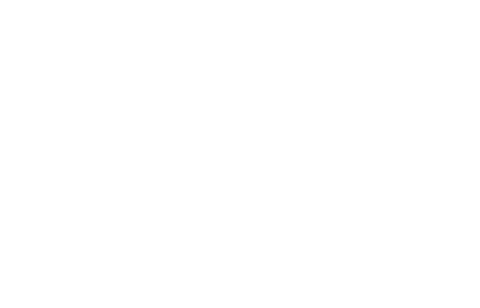 WELCOME TO HORROR NIGHTS!
At first, I created the owl pictogram for a class assignement, but being a horror movie junkie, I took it a step futher.
For this project, I developed a visual identity for a fictional open air cinema that plays horror films in a cemetery during October. I started with a poster and after adapted it for the website, stationary and merchandising.
For the logo, I decided there would be two versions of it. The main one, the text is surrounding the owl. It will be found on the stationary and the small spaces for example the mobile app.
​
The second one is the owl with the text on the side and the lighting, for the larger surface. For example above the website or on the poster. The reason was to make it more playful and bring out the theater vibe.
To accompany the logo, I have created several horror graphics as you can see below. I choose to represent "La Llorona" because she was one of my first horror movies that after I couldn't sleep for one month.
SYLVIA ANTOINETTE IDA ROCHAT
1800-1889
For the poster, I would like to explain why the name "Ciné NOCTURNE" is place differently compare to the official logo. It's simply because I put the name of the event bigger and forward so that the audience understand it's the name.